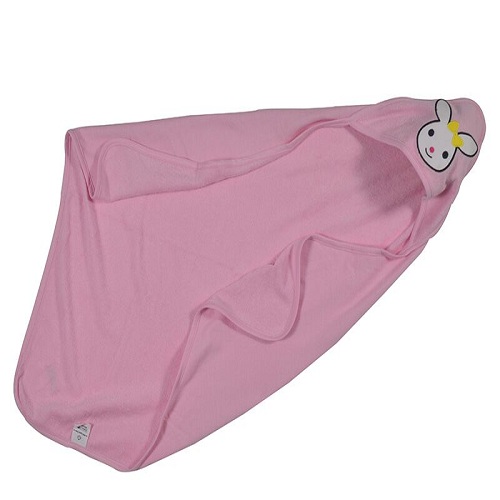 Organic Hooded Towel
Let your little one comfort and delightful after shower experience with Organic baby hooded towels. The advantage of the hooded towel is, it covers your baby's head that gives the warm and protected feel. Its soft and delicate material keeps the baby comfort being in mom's hand. The stuff used in creating these towels are of excellent quality organic cotton which is light and soothing for the little one's sensitive skin.
The smooth and fluffy towel gives the infant a safe and secure feel. The absorbent fabric provides the child, a comfortable place. Give your baby a luxurious feeling by wrapping in an organic hooded towel.
We are online!
Now, you can easily buy our products.